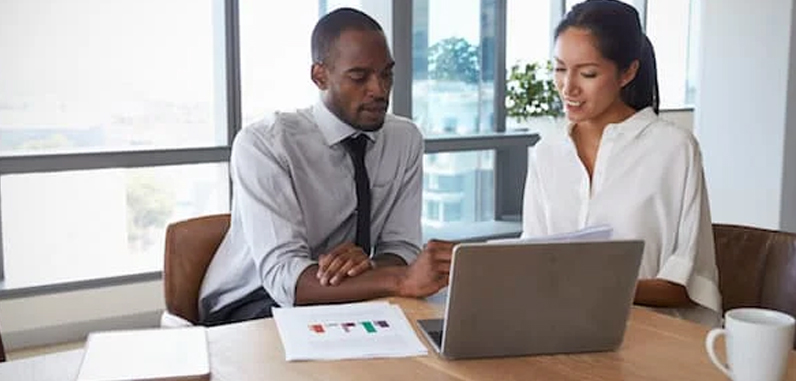 PROBIZ Business Consultant is a reputable provider of specialized license services in the United Arab Emirates (UAE). Recognizing the diverse needs of businesses operating in the UAE, PROBIZ offers comprehensive solutions to assist clients in obtaining the necessary licenses for their specific industries and activities.
With a deep understanding of the local regulatory framework and a wealth of experience in license acquisition, PROBIZ provides expert guidance and support throughout the entire licensing process. Their team of knowledgeable professionals stays abreast of the latest legal requirements and industry-specific regulations to ensure smooth and efficient license procurement.
PROBIZ offers a wide range of specialized license services, including professional licenses, trade licenses, industrial licenses, free zone licenses, and offshore company setup. They assist clients in identifying the most suitable license type for their business, prepare the required documentation, liaise with relevant authorities, and expedite the approval process.
By availing themselves of PROBIZ's specialized license services, businesses can save time, minimize complications, and focus on their core operations. PROBIZ Business Consultant's commitment to excellence and customer satisfaction has earned them a trusted reputation in providing top-notch license services in the UAE.