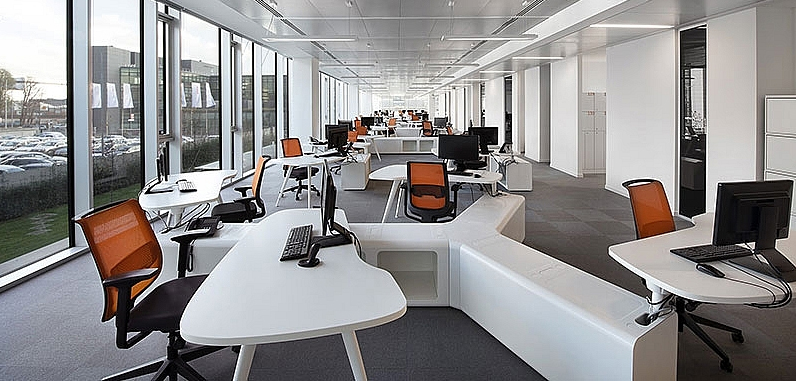 PROBIZ Business Consultant offers comprehensive services for offices on lease/rent, catering to the diverse needs of businesses. With our expertise in the real estate industry and deep understanding of market dynamics, we ensure a seamless experience for clients seeking office spaces.
Our services encompass an extensive range of options, including prime locations in commercial hubs, fully furnished offices, flexible lease terms, and competitive rental rates. We collaborate closely with clients to comprehend their specific requirements and tailor solutions accordingly. Whether you need a small office for a start-up or a large space for an established organization, we have a diverse portfolio to choose from.
At PROBIZ, we prioritize client satisfaction and strive to provide a hassle-free process from property search to lease agreement finalization. Our team of experienced consultants offers expert advice and guidance throughout the leasing process, negotiating favorable terms and conditions on behalf of clients.
By partnering with PROBIZ Business Consultant, businesses can benefit from our extensive network, industry knowledge, and personalized approach, making their office leasing experience efficient, cost-effective, and successful.