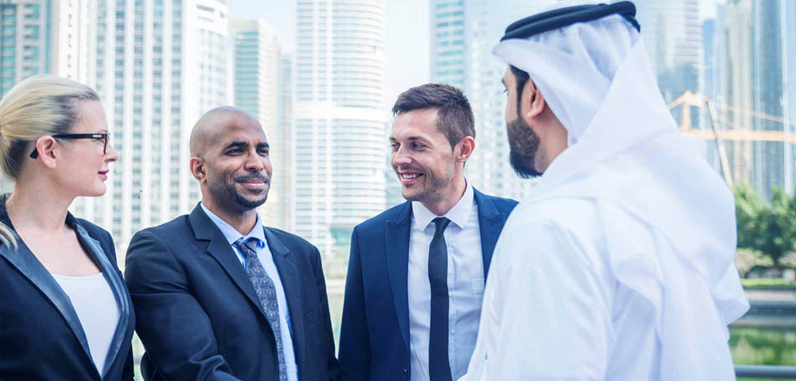 Setting up a Limited Liability Company (LLC) in Dubai offers numerous advantages for businesses looking to establish a presence in the United Arab Emirates (UAE). An LLC is one of the most popular and widely recognized business structures in Dubai, providing a flexible and efficient framework for both local and foreign investors.
The process of LLC company setup in Dubai involves several key steps. Firstly, choosing a suitable business activity and a trade name that complies with the guidelines set by the Department of Economic Development (DED) is essential. Next, a local Emirati partner or service agent is required, who will hold a minimum of 51% ownership in the company. It's important to note that the profitsharing ratio can be mutually agreed upon and does not have to be proportional to the ownership percentage.
To proceed with the LLC formation, investors must submit the necessary documents, which typically include a memorandum of association, articles of association, passport copies of shareholders and managers, and a lease agreement for office space. Once the documents are reviewed and approved, the investor can obtain an initial approval from the DED.
The next step involves finalizing the lease agreement for the office premises. The minimum requirement for office space varies depending on the business activity. Additionally, obtaining relevant permits and licenses from regulatory authorities specific to the business activity is mandatory.
One of the main advantages of setting up an LLC in Dubai is the ability to operate anywhere within the UAE market. This provides businesses with access to a vast consumer base and a thriving economy. Furthermore, the UAE offers a stable political and economic environment, state-of-the-art infrastructure, and excellent connectivity, making it an attractive destination for businesses.
However, it's important to note that while an LLC provides operational flexibility, the local partner's majority ownership can sometimes be perceived as a potential disadvantage. To mitigate this, some investors opt for a side agreement with the local partner that clarifies profit distribution, management control, and other key aspects of the business relationship.
In conclusion, LLC company setup in Dubai offers a solid foundation for businesses looking to establish a presence in the UAE. With the right planning, compliance with local regulations, and professional guidance, businesses can navigate the process smoothly and benefit from the dynamic and prosperous business environment in Dubai and the wider UAE.