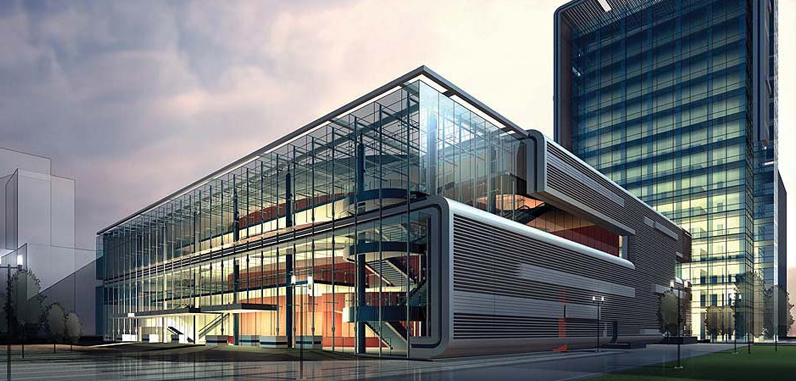 PROBIZ Business Consultant provides top-notch business center services in the UAE, catering to the diverse needs of businesses across various industries. Our comprehensive range of services includes fully furnished office spaces, state-of-the-art facilities, virtual office solutions, meeting and conference rooms, and professional support staff.
With our business center services, clients can benefit from prime locations in the UAE's commercial hubs, flexible lease terms, and customizable office solutions tailored to their specific requirements. We ensure a seamless experience for businesses by offering a range of amenities such as high-speed internet, 24/7 access, secure premises, and administrative support.
Whether clients are looking for a temporary workspace, a prestigious business address, or a fullyequipped meeting room, PROBIZ Business Consultant provides the ideal solution. Our commitment to delivering exceptional service and creating a professional environment enables businesses to thrive and focus on their core operations in the vibrant business landscape of the UAE.