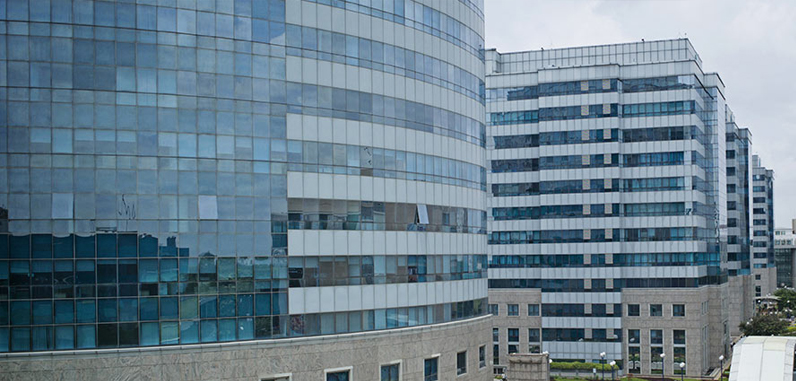 PROBIZ Business Consultant in the UAE offers comprehensive Trademark Registration services, providing businesses with expert guidance and support throughout the trademark registration process. With a thorough understanding of intellectual property laws and regulations, PROBIZ ensures that clients' trademarks are protected and their rights are safeguarded.
From conducting trademark searches and assessing the availability of trademarks to preparing and filing applications, PROBIZ handles all aspects of the registration process. Their experienced professionals work closely with clients to understand their unique requirements and develop a tailored strategy for trademark protection.
PROBIZ Business Consultant takes pride in their meticulous approach to trademark registration, ensuring accuracy and compliance with legal requirements. They navigate the complex registration procedures, deal with any potential objections or oppositions, and strive to expedite the process for their clients.
With a commitment to client satisfaction and a reputation for excellence, PROBIZ has become a trusted partner for businesses in the UAE seeking reliable trademark registration services. Their expertise, attention to detail, and personalized approach make them a preferred choice for protecting valuable intellectual property rights in the competitive marketplace.