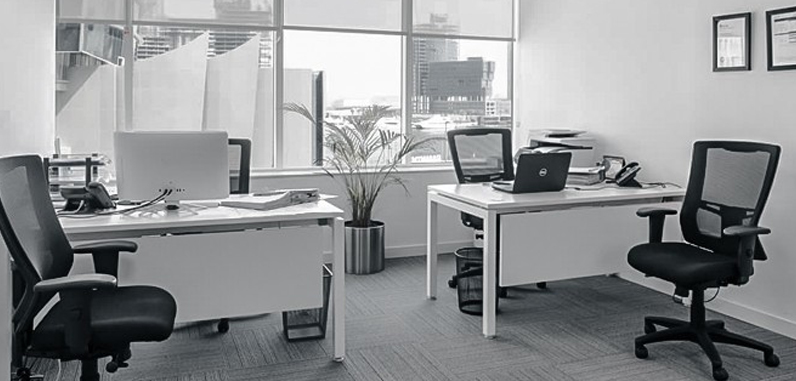 PROBIZ Business Consultant specializes in providing flexible and convenient flexidesk services, catering to the evolving needs of modern businesses. Our flexidesk services offer a versatile solution for entrepreneurs, freelancers, and remote workers who require a flexible workspace without the long-term commitment.
With PROBIZ, clients have access to a network of well-equipped, shared office spaces located in prime business districts. Our flexidesk options come with a range of amenities, including high-speed internet, meeting rooms, printing facilities, and a professional environment conducive to productivity.
Clients can choose from various membership plans based on their requirements, whether they need a few hours of workspace per week or a full-time dedicated desk. Our flexible terms allow businesses to scale up or downsize their workspace as needed, providing agility in an ever-changing business landscape.
Moreover, PROBIZ offers additional support services, including administrative assistance, mail handling, and access to networking events, fostering a collaborative environment for our clients.
By opting for our flexidesk services, businesses can focus on their core activities while enjoying a flexible workspace that promotes efficiency, professionalism, and networking opportunities.