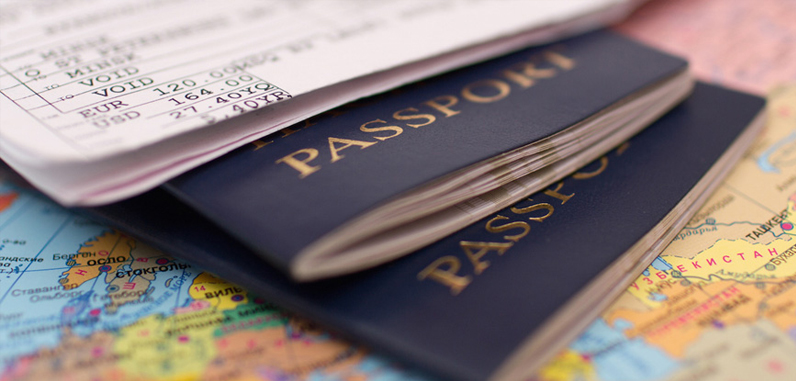 PROBIZ Business Consultant is a leading provider of visa services in the United Arab Emirates (UAE). With extensive experience and expertise in immigration procedures, PROBIZ offers comprehensive and personalized solutions to individuals and businesses seeking visa assistance. Whether you are a tourist, a skilled professional, an investor, or a business owner, PROBIZ understands the intricacies of the UAE visa process and strives to simplify it for you.
The visa services offered by PROBIZ encompass a wide range of categories, including tourist visas, employment visas, residency visas, investor visas, and family sponsorship visas. Their team of experienced professionals guides clients through the entire visa application process, ensuring accuracy, efficiency, and compliance with relevant regulations. They stay updated with the latest immigration laws and requirements to provide reliable and up-to-date information to their clients.
With a commitment to customer satisfaction, PROBIZ Business Consultant aims to deliver prompt and reliable visa services tailored to individual needs. Their expertise, professionalism, and attention to detail make them a trusted choice for visa assistance in the UAE.