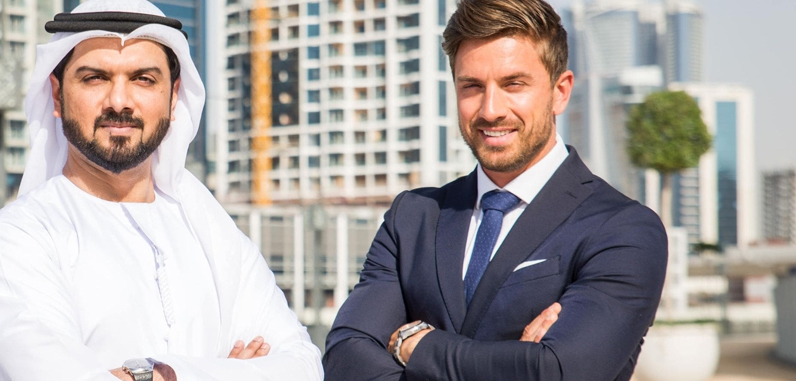 PROBIZ Business Consultant in Dubai provides Local Service Agent (LSA) services to foreign investors and companies looking to establish their presence in the United Arab Emirates (UAE). As per UAE regulations, foreign companies must have a local partner or agent to operate within the country. The role of the Local Service Agent is crucial in facilitating the establishment and legal compliance of foreign businesses.
A trusted Local Service Agent, assisting clients in navigating the complexities of local regulations and ensuring compliance with UAE laws. Their team of experts provides guidance and support in understanding local customs, legal requirements, and administrative procedures.
The Local Service Agent suggested by PROBIZ serves as a representative and liaison between the foreign company and relevant government authorities. They help with tasks such as obtaining necessary licenses and permits, setting up bank accounts, visa processing, and managing government documentation and compliance.