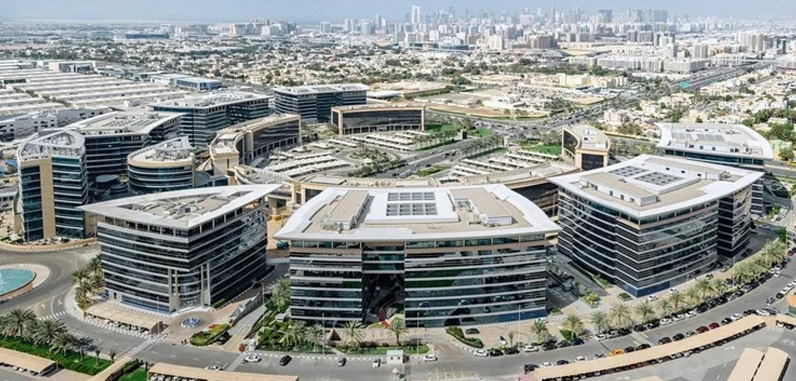 Forming a company in a free zone in the United Arab Emirates (UAE) provides businesses with a range of advantages, including 100% foreign ownership, tax incentives, simplified procedures, and access to state-of-the-art infrastructure. Free zones are designated areas that offer specialized facilities and regulations tailored to specific industries, making them an attractive option for foreign investors.
The process of free zone company formation in the UAE involves several key steps. Firstly, selecting the most suitable free zone based on the business activity is essential. Each free zone has its own set of regulations, requirements, and benefits. Whether it's Dubai Internet City, Jebel Ali Free Zone, or Abu Dhabi Global Market, thorough research is crucial to ensure the chosen free zone aligns with the business's needs and objectives.
After selecting the free zone, the next step is to choose a company name and apply for initial approval. The proposed name should adhere to the guidelines set by the free zone authority and should not conflict with existing registered companies.
Following the initial approval, the required documentation needs to be prepared, which typically includes passport copies of shareholders and directors, a business plan, and the completed application forms. Additionally, a registered office and a registered agent within the free zone are often required.
Once the documentation is ready, it is submitted to the free zone authority for review and approval. Upon successful review, the company is incorporated, and the necessary legal documentation, such as the Memorandum and Articles of Association, is issued.
Free zone companies enjoy numerous benefits, including exemption from corporate and personal taxes, full repatriation of capital and profits, and customs duty exemptions on imports and exports. They also provide access to world-class infrastructure, such as modern office spaces, warehouses, and logistics facilities.
Furthermore, free zones offer a streamlined process for business setup and provide a businessfriendly environment that encourages innovation and growth. They often have dedicated support services, such as business centers, licensing departments, and government services, to facilitate smooth operations.
It is advisable to engage the services of a business consultant or a company formation specialist with expertise in free zone regulations to navigate the setup process effectively. They can provide guidance, assist with document preparation, and liaise with the free zone authorities on behalf of the company.
Free zone company formation in the UAE offers an attractive proposition for foreign investors, providing them with a favorable business environment, tax incentives, and specialized facilities. By carefully selecting the appropriate free zone, complying with regulations, and seeking professional assistance, businesses can establish a strong presence in the UAE and leverage the benefits of operating within a free zone.