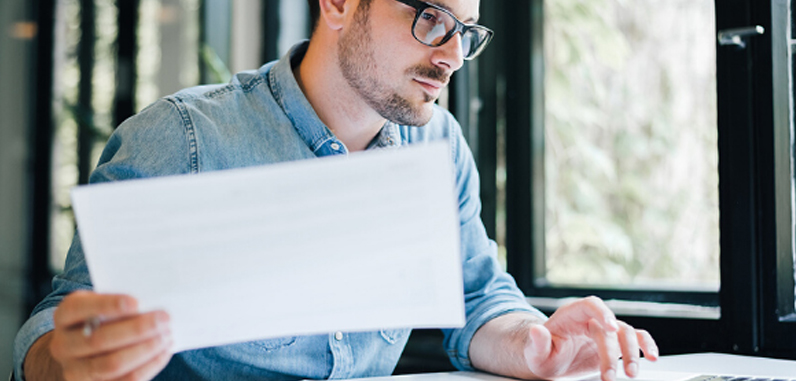 PRO (Public Relations Officer) services in the UAE are an essential component of business operations for foreign companies and investors. PROBIZ Business Consultant in the UAE offers comprehensive PRO services to support clients in navigating the complex regulatory landscape and ensure compliance with local laws.
PROBIZ's PRO services cover a wide range of activities, including visa processing, labor contracts, document attestation, licensing and permits, company formation, and government liaison. Their experienced team of PRO experts understands the intricacies of UAE regulations and assists clients in completing the necessary paperwork accurately and efficiently.
By engaging PROBIZ for PRO services, clients can save time and resources that would otherwise be spent on administrative tasks. The consultancy takes care of the entire process, from document collection to submission and follow-up, ensuring a smooth and hassle-free experience for their clients.
Moreover, PROBIZ stays updated with the latest changes in regulations and procedures, providing clients with accurate and timely advice. They maintain strong relationships with government authorities, enabling them to expedite processes and resolve any issues that may arise.
PROBIZ's PRO services enable foreign companies to focus on their core business activities while ensuring compliance with UAE regulations and avoiding any potential penalties or delays.