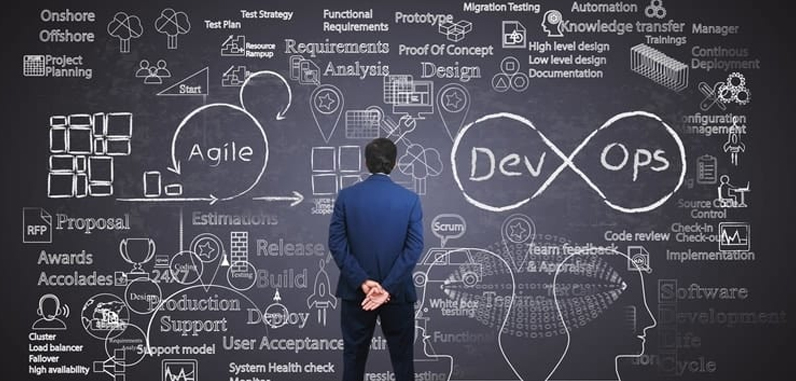 PROBIZ Business Consultant offers comprehensive project management services tailored to meet the unique needs of clients in various industries.
With a team of experienced professionals, PROBIZ assists in planning, executing, and monitoring projects from inception to completion. Their services encompass project scope definition, resource allocation, budgeting, risk management, and quality control. By leveraging their expertise and best practices, PROBIZ ensures that projects are delivered on time, within budget, and to the client's satisfaction.
With a focus on effective communication and collaboration, PROBIZ enables clients to achieve their project goals efficiently and effectively, making them a trusted partner for project management services in diverse sectors.