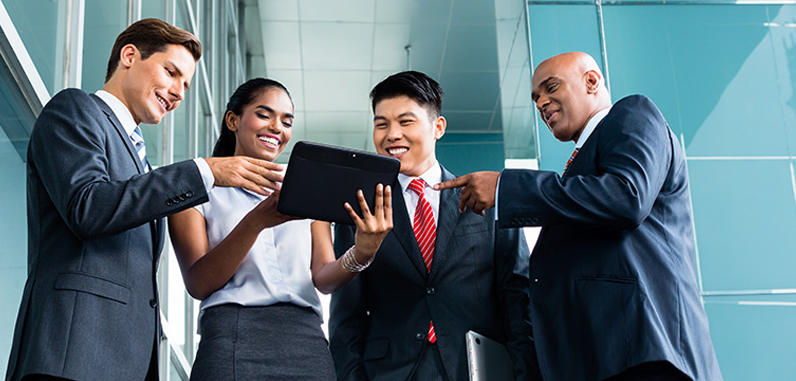 PROBIZ Business Consultant in the UAE offers a comprehensive range of corporate business services designed to support companies in achieving their strategic objectives and driving growth. With a team of experienced professionals, PROBIZ provides tailored solutions to meet the unique needs of each client.
Their corporate business services encompass various areas, including business setup and company formation, legal and compliance, financial management, strategic planning, marketing and branding, human resources, and technology consulting.
PROBIZ assists clients in navigating the process of setting up a business in the UAE, guiding them through the legal requirements, documentation, and licensing procedures. They ensure compliance with local regulations and help clients establish a strong foundation for their operations.
The consultancy also offers expert advice and assistance in legal and compliance matters, helping clients understand and adhere to the ever-evolving business laws and regulations in the UAE.
In terms of financial management, PROBIZ provides services such as accounting, bookkeeping, financial analysis, budgeting, and tax planning, enabling companies to optimize their financial resources and make informed decisions.
Furthermore, PROBIZ supports clients in developing strategic plans, market analysis, and competitive intelligence to drive growth and expansion. They also provide marketing and branding services to enhance brand visibility and reach the target audience effectively.
With their expertise in human resources, PROBIZ assists clients in talent acquisition, employee engagement, performance management, training, and development, fostering a motivated and skilled workforce.
PROBIZ offers technology consulting services to help businesses leverage the latest technological advancements, streamline processes, and improve operational efficiency.
Through their comprehensive suite of corporate business services, PROBIZ aims to empower companies in the UAE to achieve their goals, optimize performance, and stay ahead in a competitive market.