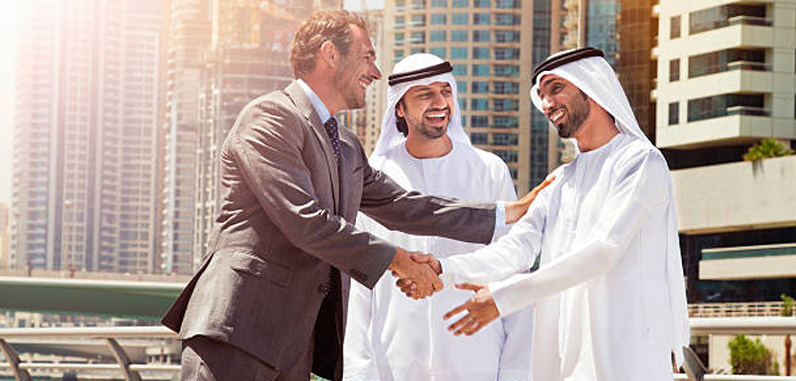 Company formation in the United Arab Emirates (UAE) has gained significant attention from businesses around the world due to the country's strategic location, robust infrastructure, and favorable business environment. The UAE offers several options for company formation, including mainland companies, free zone entities, and offshore companies.
Mainland companies are registered with the Department of Economic Development (DED) and allow businesses to operate anywhere in the UAE market. These companies require a local Emirati sponsor or service agent, who must hold a 51% ownership stake. However, certain professional license types can be wholly owned by expatriates.
Free zones are another popular choice for company formation in the UAE. These designated areas offer numerous incentives such as 100% foreign ownership, zero corporate and personal taxes, and full repatriation of capital and profits. Each free zone is specialized in specific industries, providing a supportive ecosystem for businesses operating within those sectors.
Offshore companies, also known as International Business Companies (IBCs), are registered in offshore jurisdictions such as Ras Al Khaimah (RAK) or Jebel Ali Free Zone Authority (JAFZA). These entities are primarily used for holding assets, conducting international trade, and facilitating wealth management.
Regardless of the type of company formation, the UAE provides a stable legal framework, strong regulatory oversight, and state-of-the-art infrastructure. The process of setting up a company typically involves selecting a company name, obtaining necessary licenses and permits, registering with the relevant authorities, and fulfilling any specific requirements related to the chosen jurisdiction.
It is advisable for prospective business owners to seek professional guidance from company formation specialists or business consultants who are well-versed in UAE regulations and can navigate the process smoothly.