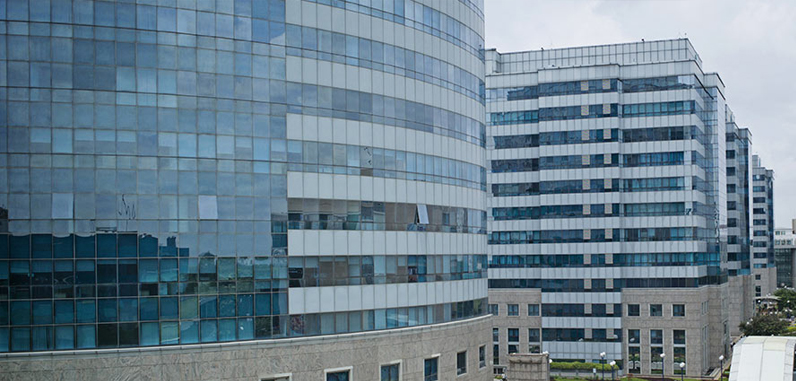 PROBIZ Business Consultant offers exceptional Branch Offices services to businesses, providing strategic solutions and comprehensive support for establishing and managing branch offices. With a deep understanding of the corporate landscape and extensive expertise in business expansion, PROBIZ delivers tailored solutions to meet the unique needs of each client.
Whether you are planning to open a new branch office or seeking assistance in optimizing the performance of existing branches, PROBIZ Business Consultant provides a range of services. Their team of experienced professionals assists with market research, location analysis, regulatory compliance, staffing, and operational setup.
PROBIZ understands the importance of a seamless branch office operation and strives to ensure efficiency and effectiveness in every aspect. They work closely with clients to develop customized strategies that align with their business goals and objectives, taking into consideration market dynamics and local regulations.
With a reputation for excellence and a commitment to client satisfaction, PROBIZ Business Consultant has become a trusted partner for businesses seeking reliable branch office services. Their industry knowledge, attention to detail, and clientcentric approach make them a top choice for companies looking to expand their presence and optimize their branch operations.